Each year the society holds an annual meeting which includes paper sessions, symposia, posters, a distinguished lecture, business meeting and lots of high quality scientific interaction.
Future Meetings
The following meetings have been tentatively scheduled:
July 2018, Memorial University, Aimee Surprenant
June 2019, University of Waterloo, Myra Fernandes
June 2020, Simon Fraser University, Thomas Spalek
June 2021, McGill & Concordia University, Debra Titone/Jelena Ristic (McGill) and Aaron Johnson (Concordia)
These venues are in accord with the location formula of East-Central-West- Central for the annual conference. The Quebec-Atlantic boundaries and the Ontario-Manitoba border define the three regions.
CSBBCS 2017 - University of Regina
Thanks to Chris Oriet and his team for organizing our 27th annual meeting, which took place June 2nd - 4th, 2017 on the small but mighty campus of the University of Regina.
CSBBCS 2016 - University of Ottawa
A huge thank you to Charles Collin and his superb team of organizers for staging our very successful 26th annual meeting at the University of Ottawa.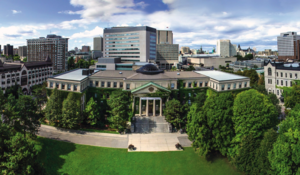 CSBBCS 2015 - Carleton University
Guy and his team did a terrific job organizing our 25th annual meeting on the beautiful campus of Carleton University. A big thanks to all of you.
CSBBCS 2014 - Ryerson University
A tremendous thank you to Ben Dyson and his team for organizing the huge, and hugely-successful 24th annual meeting on the sprawling campus of Ryerson University.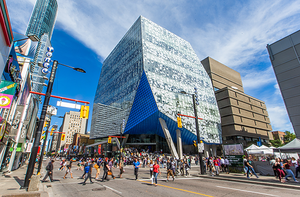 CSBBCS 2013 - University of Calgary
CSBBCS 2012 - Queen's University
| | |
| --- | --- |
| The CSBBCS executive would like to thank Hans Dringenberg and his organizing committee for all of their hard work putting on our 2012 meeting in Kingston. This was a huge, successful meeting with nearly 400 registrants. Well done! | |